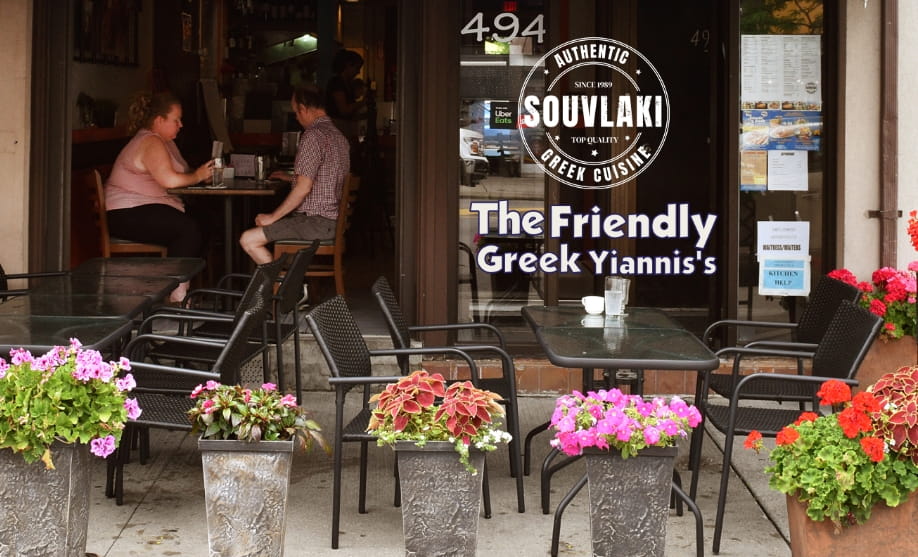 Always Fresh, Delicious Food and Great Taste
Welcome to a dining experience like no other. At The Friendly Greek, we pride ourselves on the quality of our food and we try our best to bring you a special taste of Greek cuisine.
We specialize in modern and traditional Greek food with fresh ingredients. Click here to learn more about us.
To find out more about our menu, download our PDF menu, we are sure to satisfy everyone's taste buds.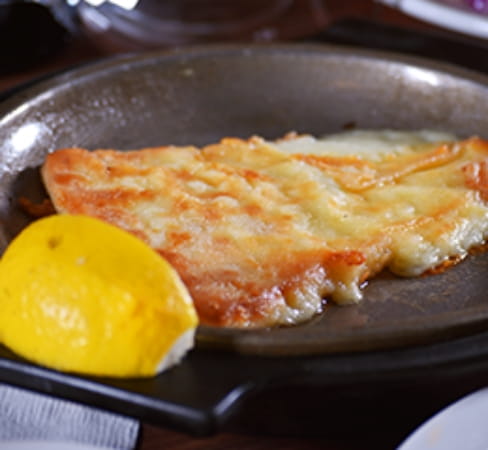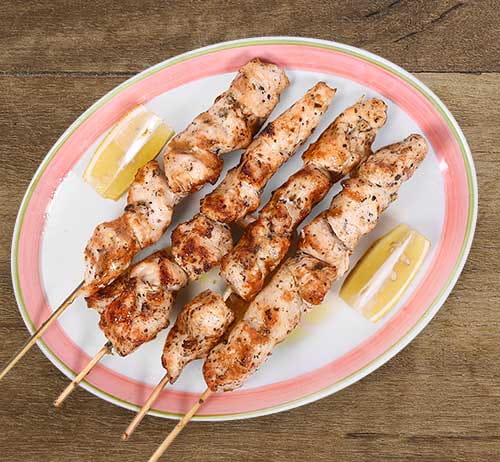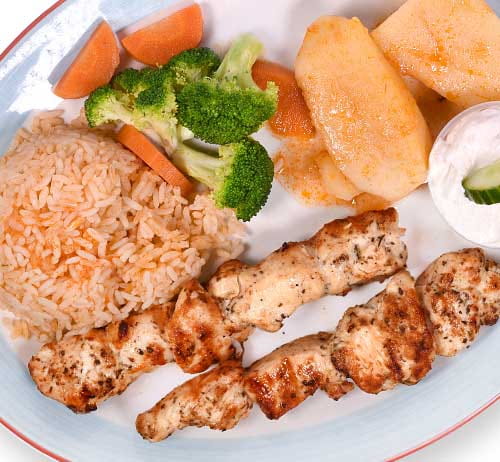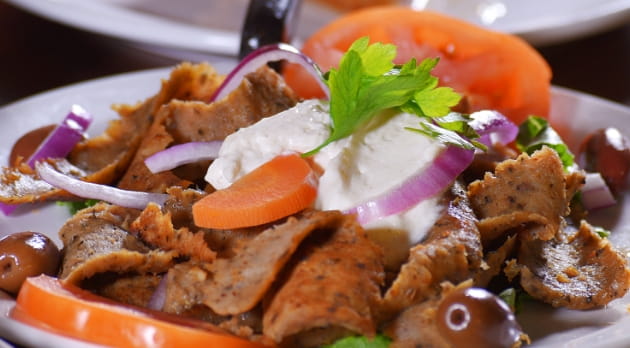 Order from our online menu, it is easy and convenient.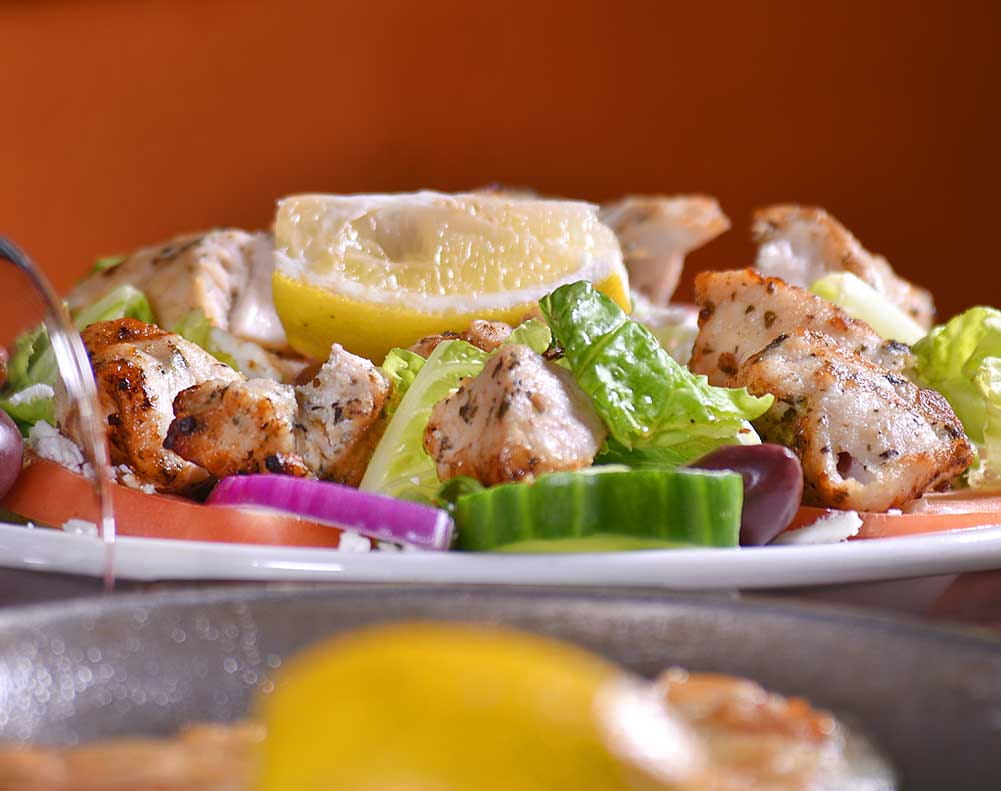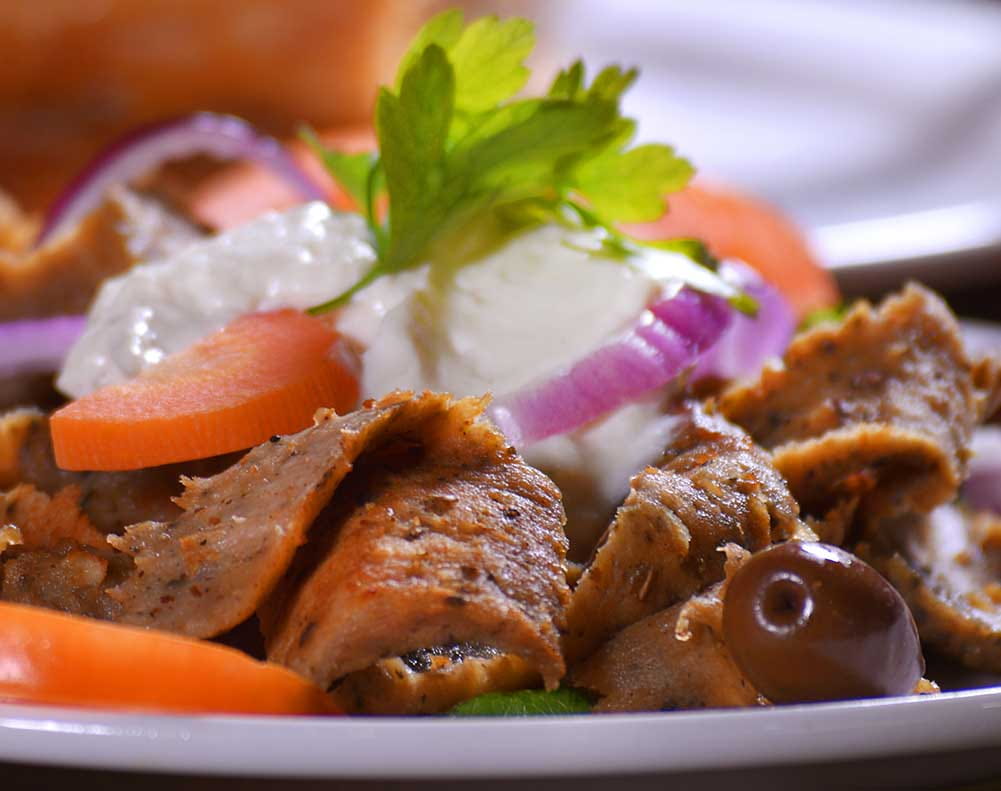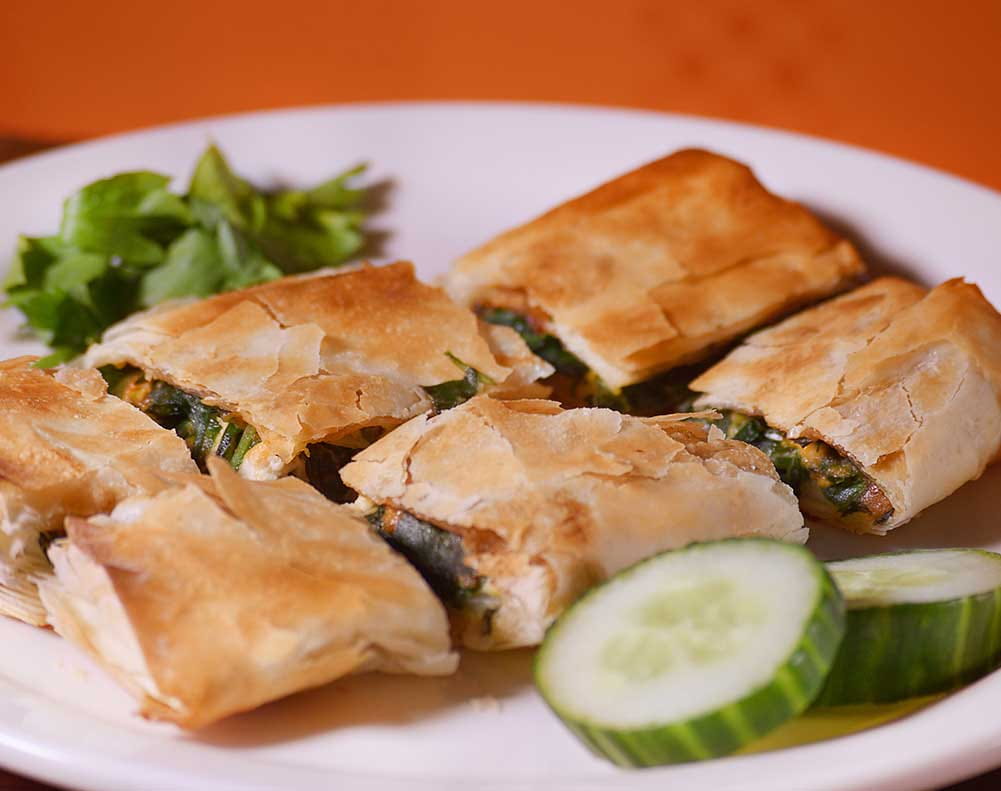 For special occasions, no matter how big or small, we cater to you from our kitchen to yours!